Welcome to MCCS!
Is your child struggling to deal with changes in their day-to-day life at home or at school? Is your child  becoming increasingly withdrawn, angry, irritable, or having difficulty making or keeping friends? Overwhelmed by your child's behavioral challenges and need help?
Are you feeling overwhelmed by the demands of your day-to-day life including school, work, and family life?  Struggling to find the motivation to complete your goals? Are you feeling stressed due to trauma, grief or loss, toxic relationships with peers or romantic partners? Need to find a healthier way to communicate to the important people in your life?

---
Milestones Counseling and Consulting Services helps children, adolescents, young adults, couples and families develop skills for everyday life. Throughout our lives we experience milestone moments. Whether it be "first" experience such as the first day of (elementary, middle. or high school), riding a bike without training wheels, passing a driving test, or experiencing a significant loss, these milestones, as they occur, uniquely for individuals, can bring with them times of achievement, but can also present them with challenges and opportunities for growth.
Significant life events such as death of a loved one, a breakup, ending of a friendship, loss of a pet, illnesses of the client or within the family, and other changes in the family can affect mood, behavior, sleep, appetite and overall functioning in academic, work and social settings. These events often leave clients feeling sad, upset, confused,apathetic or angry. Behaviorally, they can present as short-tempered, irritable, or withdrawn. Parents often feel frustrated, upset, and worried as they see grades dropping, are routinely getting calls from the school, notice that their parent-child relationship becoming increasingly conflictual, and notice other changes in relationships.
Common Diagnoses We Treat/Specialties
ADHD
Anger Management
Anxiety
Autism
Behavioral Issues
Bipolar Disorder
Coping Skills
Depression
Family Systems
Mood Disorders
Parent-Child Conflict
School/Learning Issues
It is very common for children to experience problems from time to time that can affect how they feel, behave, or learn. Challenges that they and their families find they cannot deal with on their own. We at Milestones Counseling are here to help your child achieve emotional wellbeing and support your family in the process.
Learn More
Life as a teenager can be full of expectations and uncertainties. At Milestones Counseling, we employ a diverse group of therapists that use a wide range of evidence-based practices, insight-oriented therapies, motivational methods, and proven creative outlets for helping teens to regulate emotions and build self-confidence.
Learn More
Becoming a young adult is hard! It can be difficult to find your voice and balance what you want to do in the face of family expectations, college, and others' opinions. During therapy at Milestones Counseling, we will discuss the difficulties that arise during the transition to adulthood and focus on developing skills for everyday life.
Learn More
Are negative relationship dynamics getting the best of your family? Regardless of age, it's important that all of us have effective communication skills and the ability to build emotional resilience. Therapy at Milestones Counseling gives you an opportunity to come together, learn to communicate, and find solutions to your family's most pressing challenges.
Learn More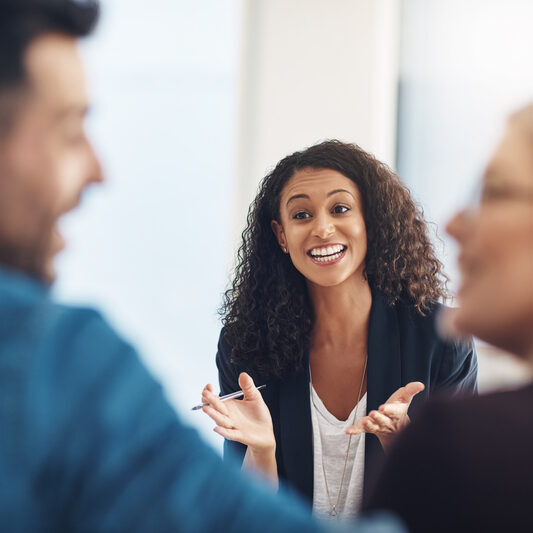 Couples Counseling helps couples get to the heart of the matter and navigate challenges impacting their relationship. Couples Counseling addresses ways to effectively communicate, problem-solve and overall navigate the course of your relationship.
Well Being Is Our Priority 365 Days of the Year
Sign up today to receive exclusive information on mental health, new methods, company news, and well-being practices you can do from your own home.